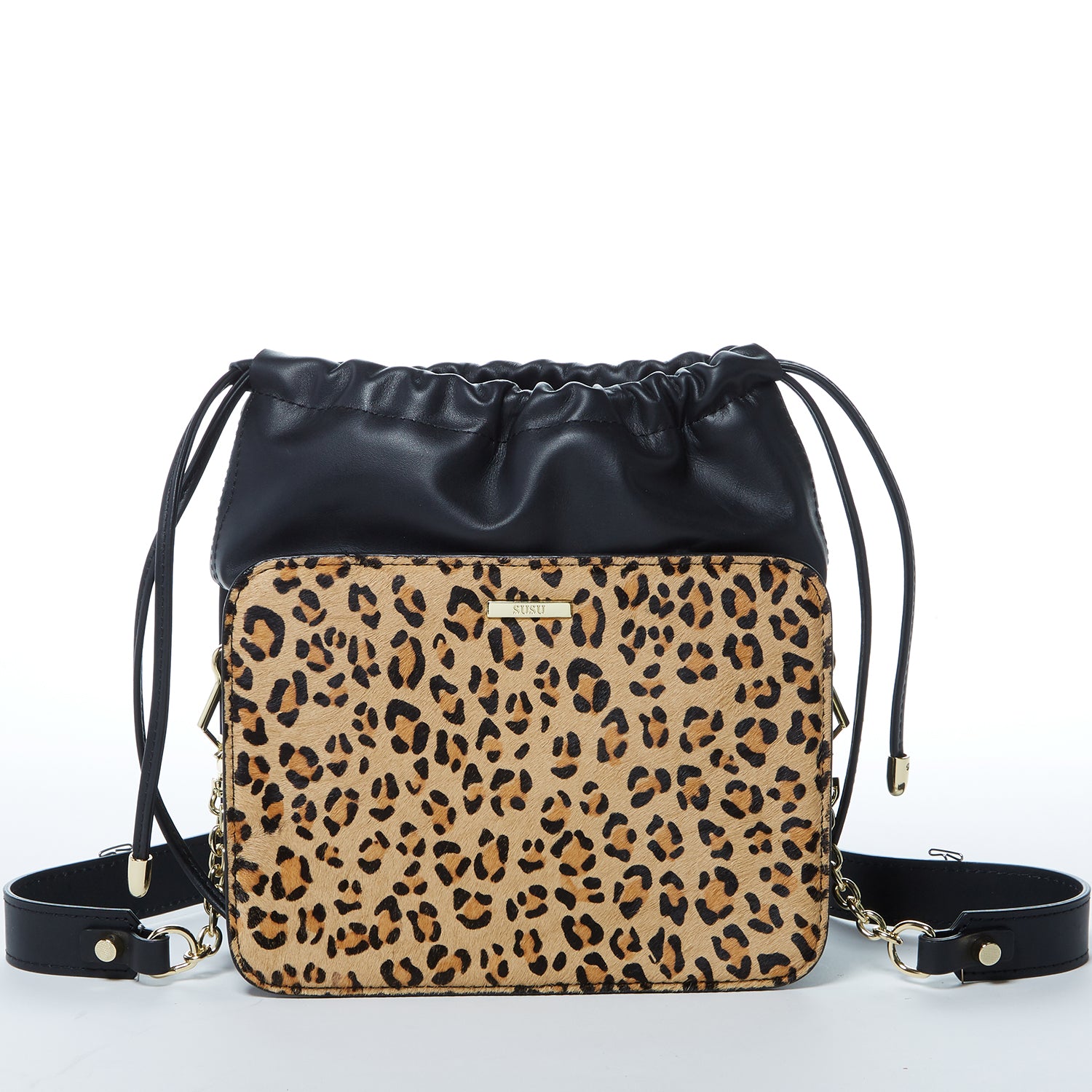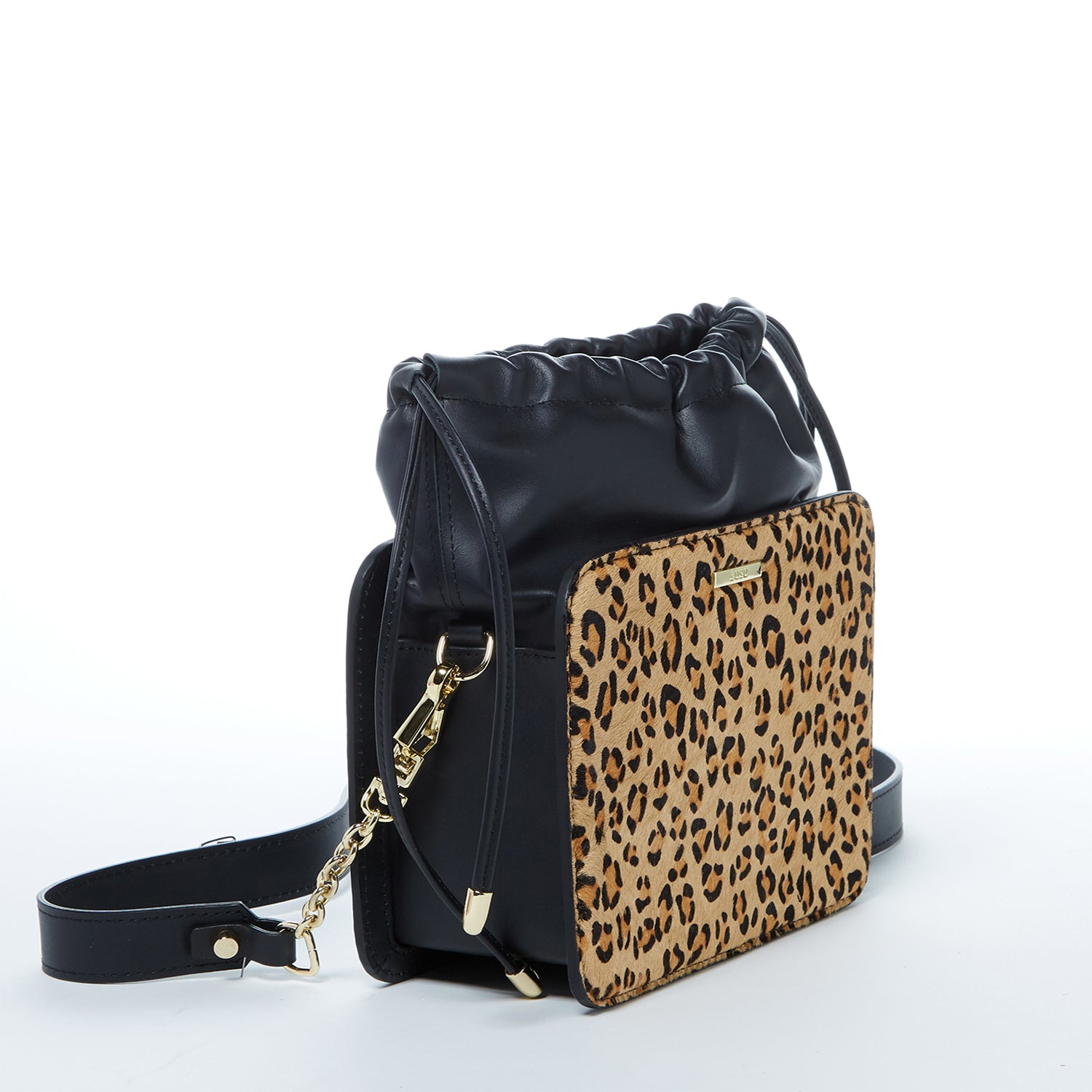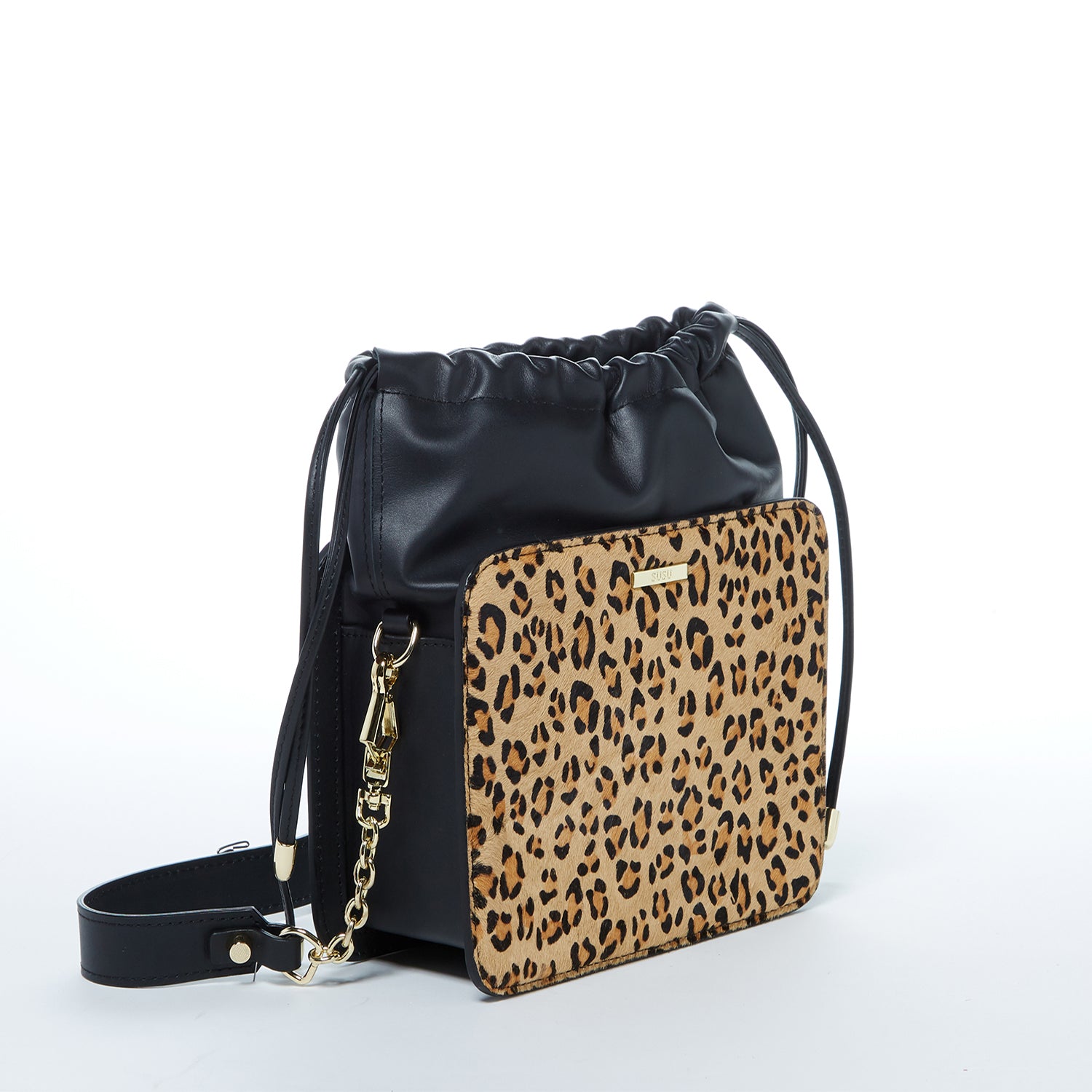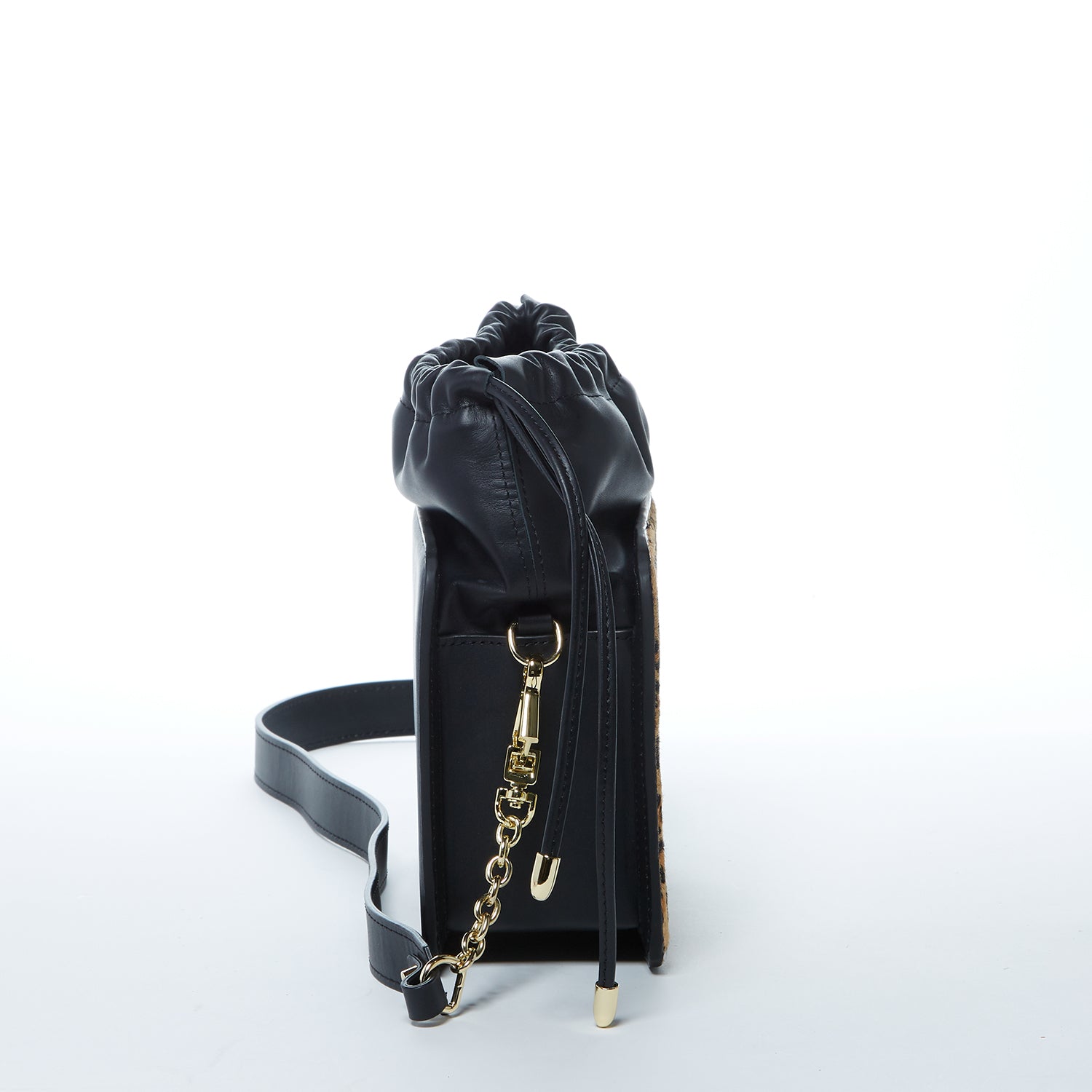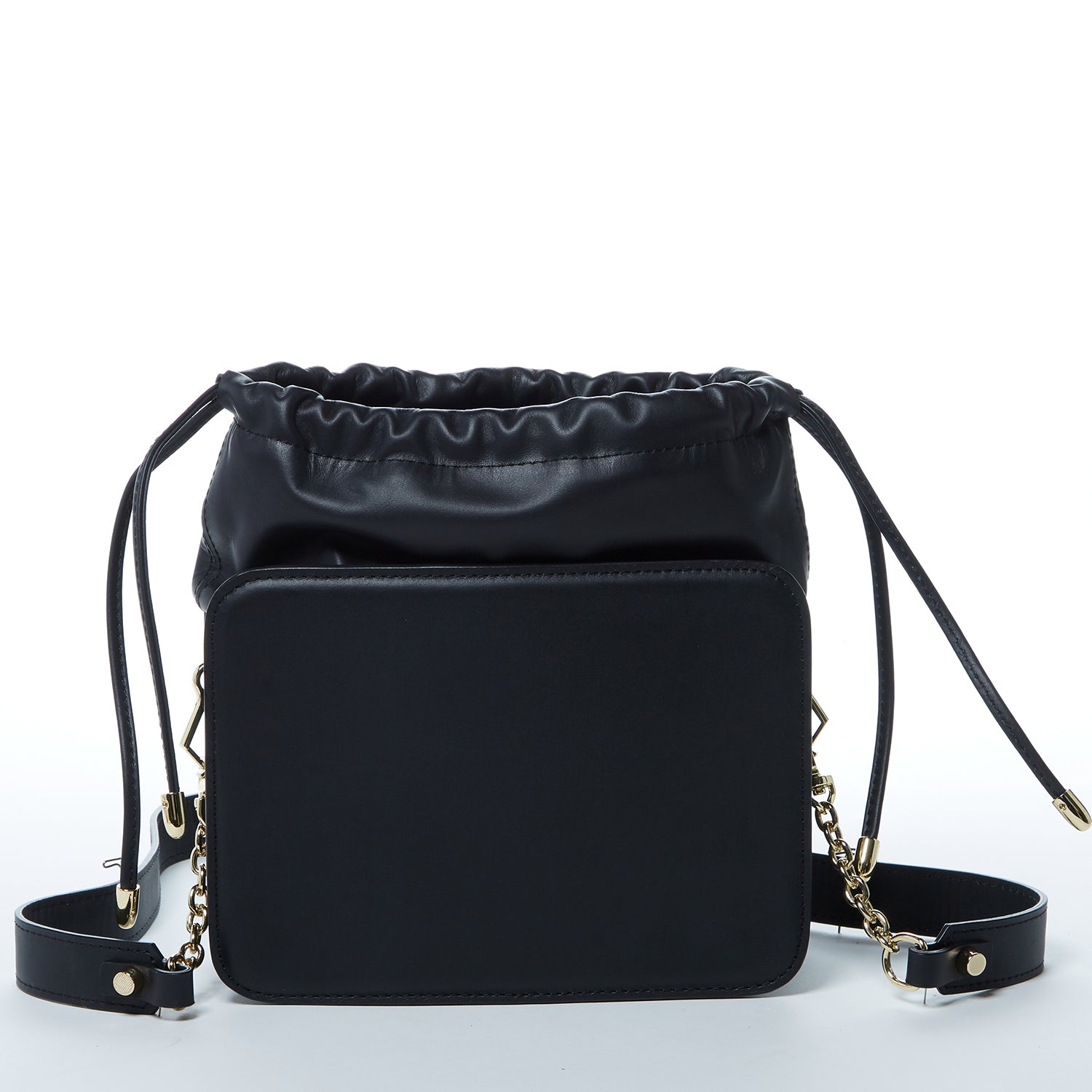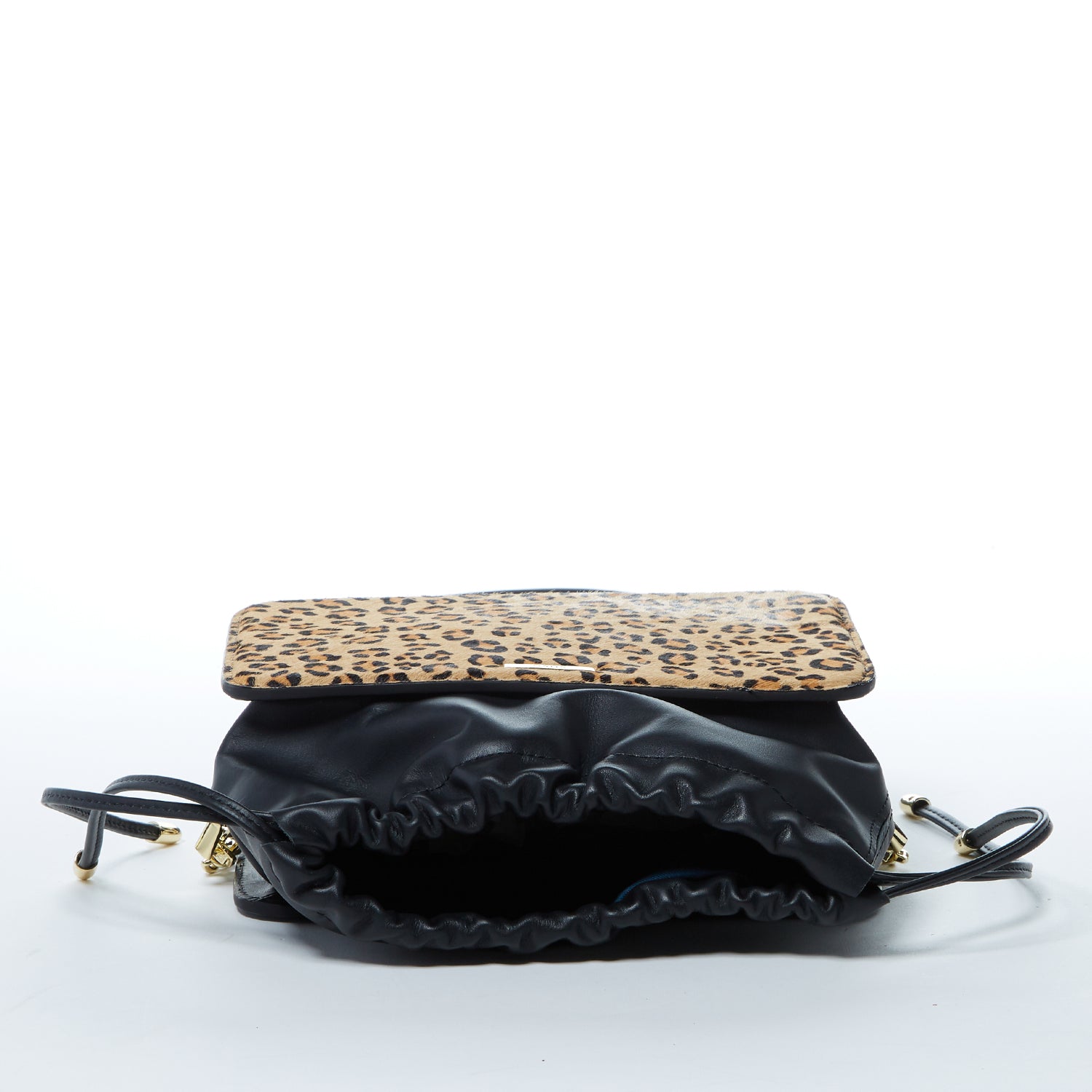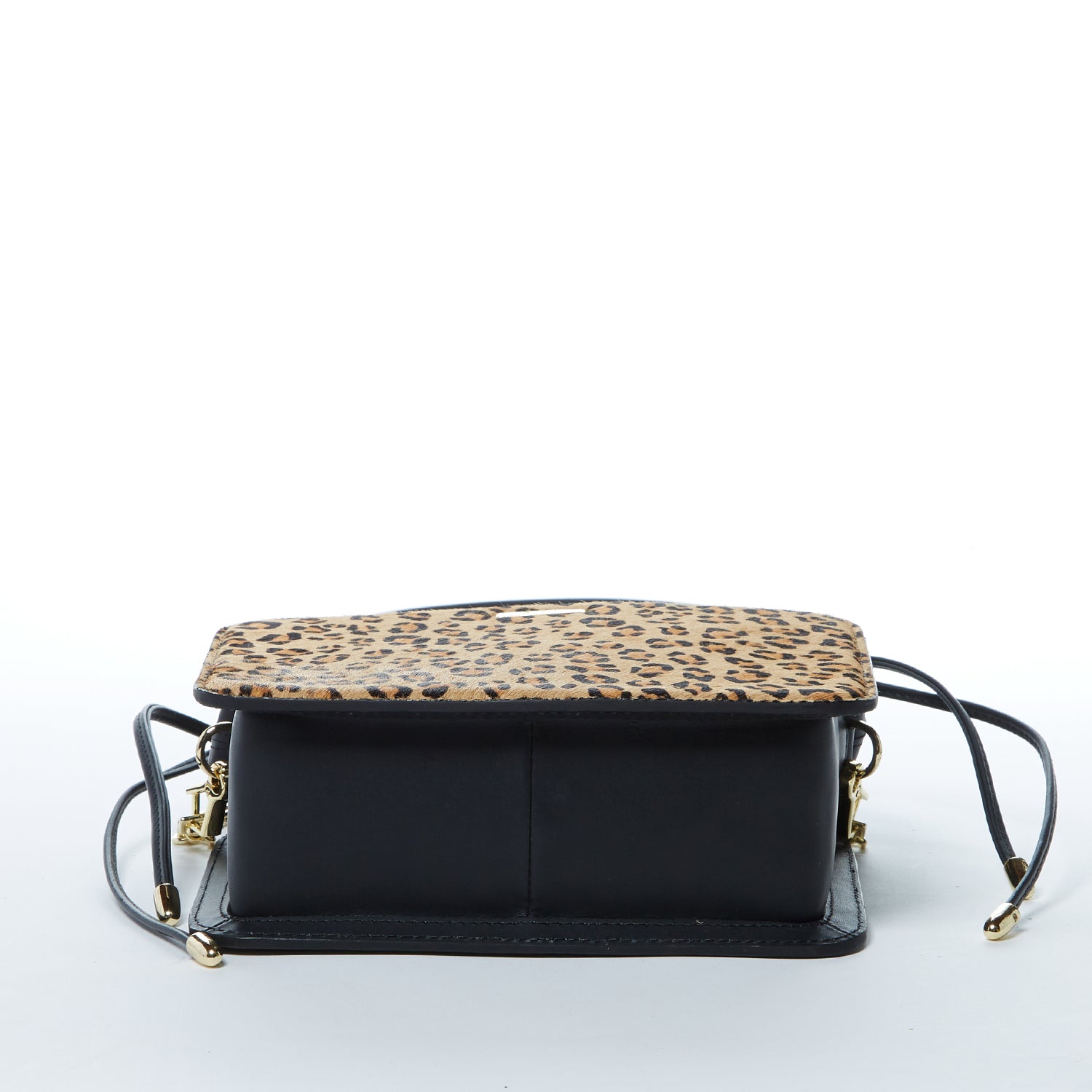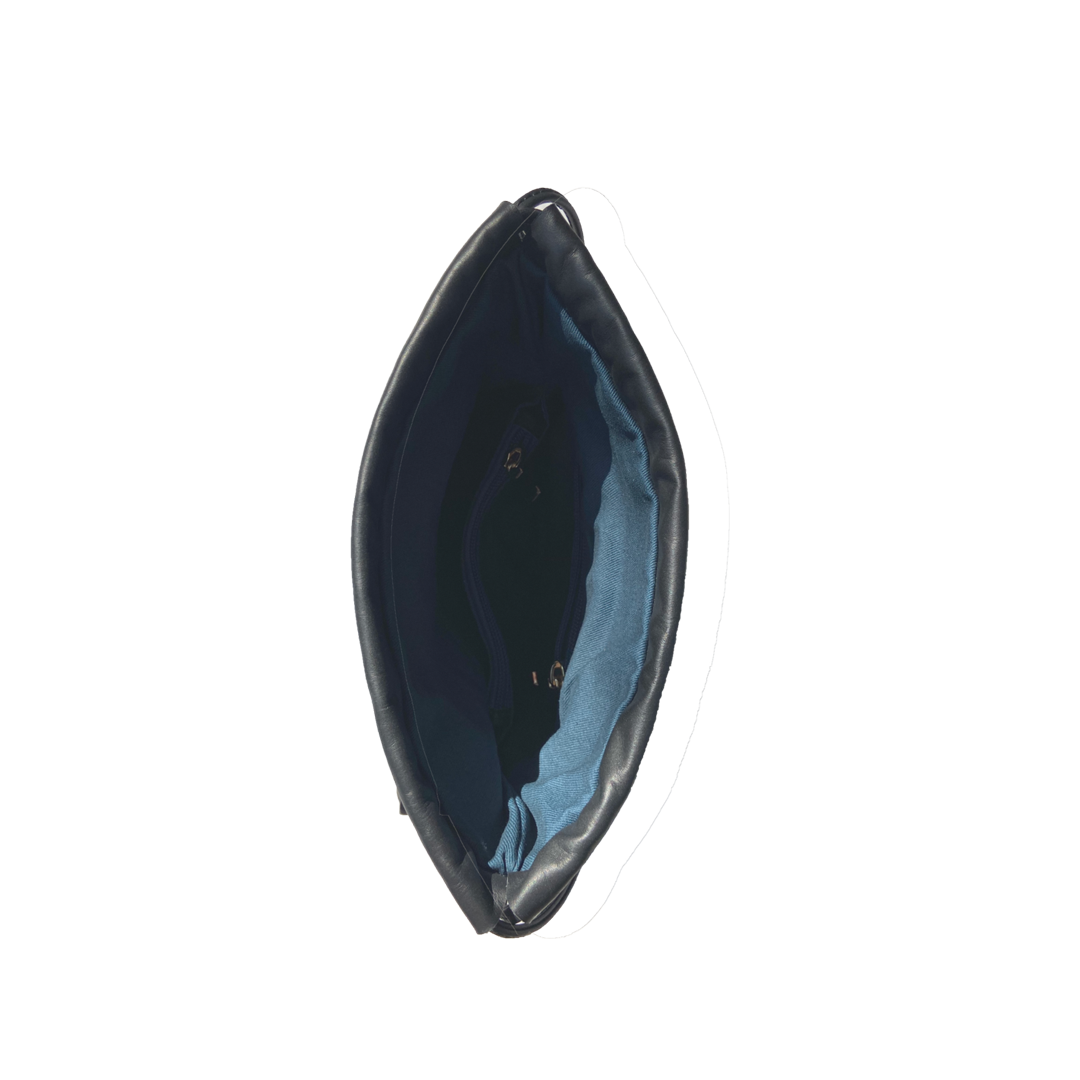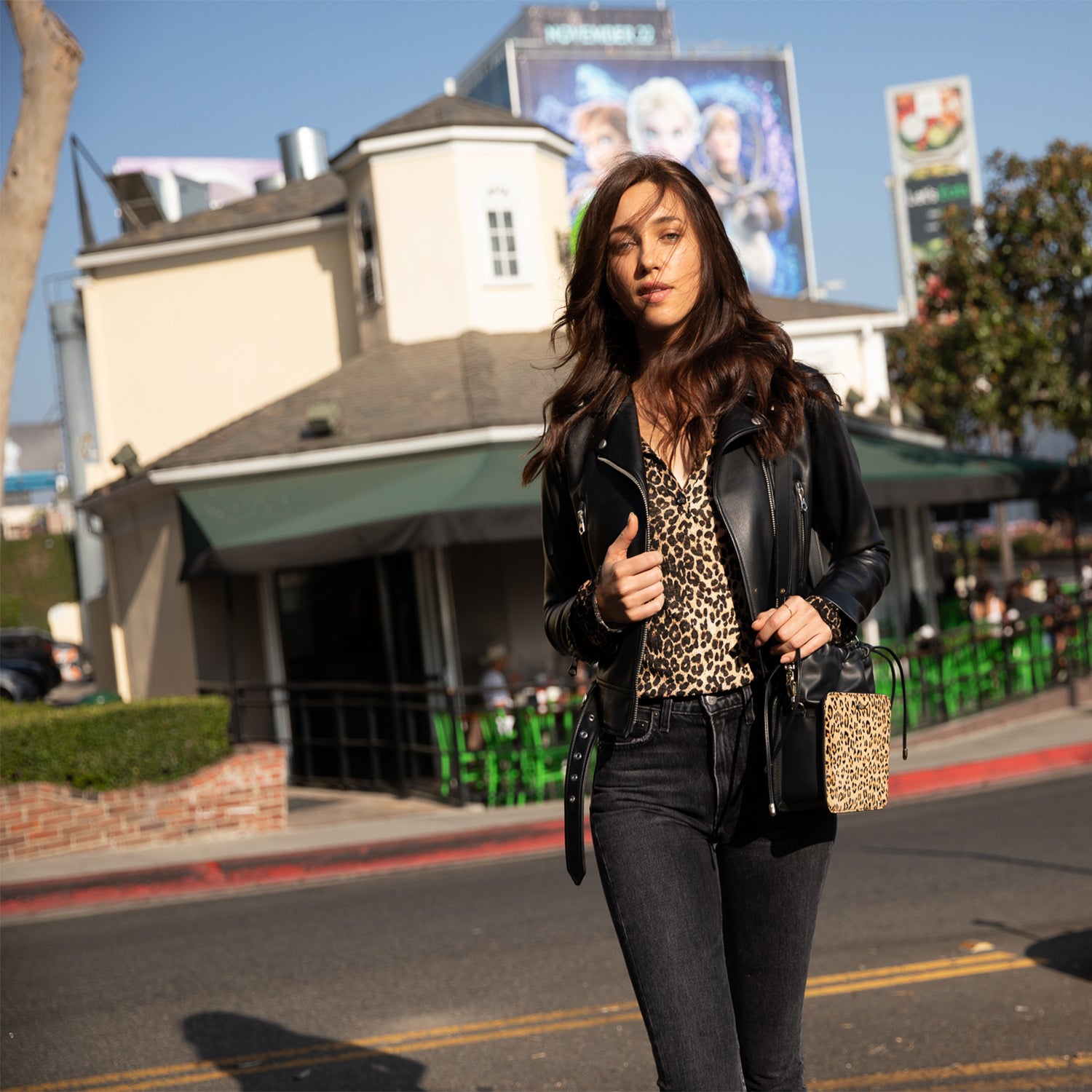 Patricia Black Leopard Leather Purse
The one-of-a-kind Patricia is a practical leather leopard purse with a spacious interior and a stylish exterior. With a structured pouch shape and designated compartments for all your essentials, this leopard print purse is perfect for adapting to your day-to-day needs. It features one zipper pocket and one zipper compartment in the middle of the bag to help you easily section out and organize your important belongings. The strap easily clips on and off with a secure hook. The effortlessly chic black body, complemented by a fun pop of leopard print for a little flair, pairs well with any outfit - dressy or casual! Simple drawstrings capped with gold hardware balance modern and bohemian trends to ground the structured bottom with a more relaxed feel. You'll be stunned by the way the luxury leather pairs with the rich leopard print and levels up all your daily looks. This leopard handbag is fashionable yet functional and is designed to stick with you for your entire day, from the office to your evening outings!
OUTSIDE: Black Cowhide/Leopard Print Cowhide Leather
INTERIOR: Teal
HARDWARE: Gold
WIDTH: 8.3″
HEIGHT: 8.9″
DEPTH: 3.3″
STRAP DROP: 18"